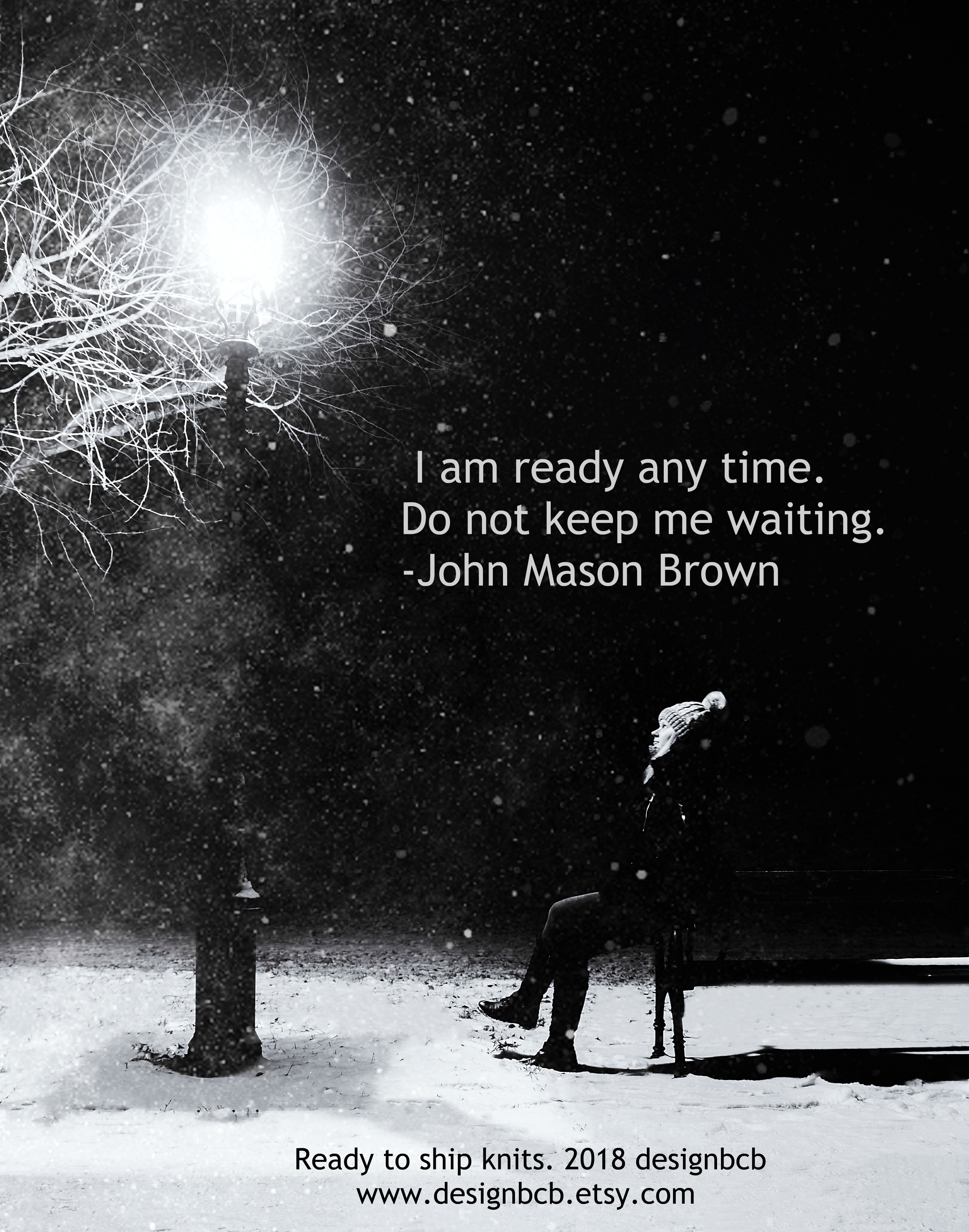 Naturally when one knits (crochets) for hours at a time, one ends up with…something. A hat, or a scarf or blanket or something. And if one knits (crochets) for hours at a time every day; you get a lot of somethings.
When one has a lot of somethings and one has an Etsy shop, then one needs to create a section called ready to ship so those somethings can go to new homes and be used and loved.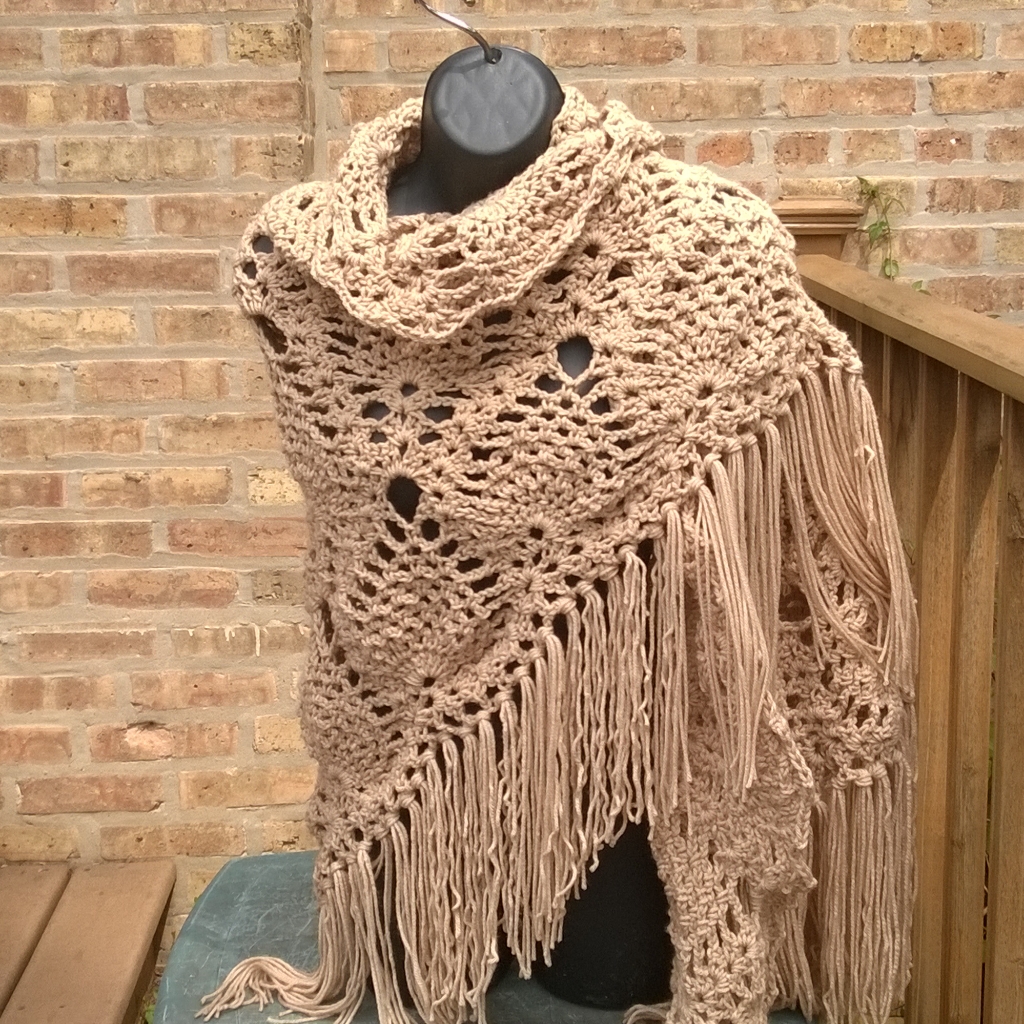 There are several items which can and should go to new places and meet new people. There are hats and scarves and shawls.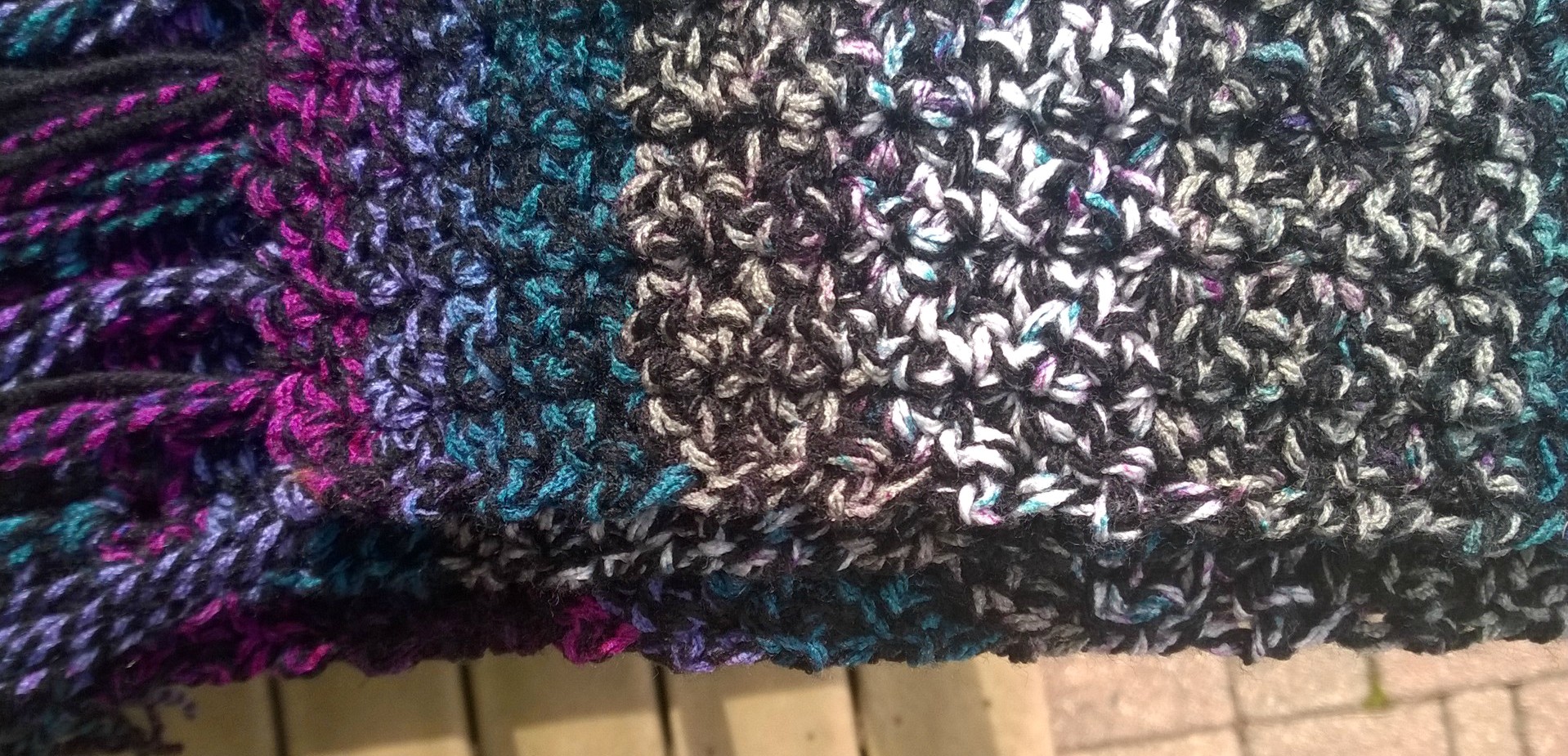 I make pretty things. I make useful things. So, I guess I make pretty useful things as well. That's the blessing within the blessing. It's the act of knitting I love and it's an additional blessing that things turn out so well.
But it does make for a house filled with finished projects and there are just so many that can be given away. I do give some away. My search serves as a station for people between housing and I give some items there. I have given each of my brothers and sisters an afghan. Various other places, too. Yet there is enough for a section in the shop.
I suppose I would feel differently about knitting and crochet if there weren't such lovely things at the end of it. I would not be content doing what I did when I first learned, which was ripping out my knitting and starting again. I did because I didn't have any more yarn. I now have room filled to overflowing so I can knit to my heart's content. 
All of it works together, I suppose, though it is still the doing and not the having done that brings me the most joy. But that's symbiotic. I get to do the knitting. You get to do the wearing of it.