Welcome to Knitsville and designbcb.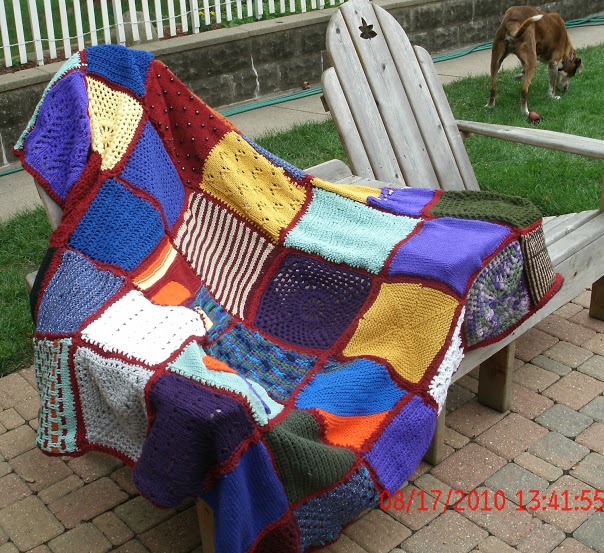 Join the Style Posse – Click the button to sign up for the newsletter.
The hand expresses what the heart knows.
Cast on your next project, show and tell, ask questions – this is the place without affiliate links or ads. This is a knitting and crochet site. The yarns, needles, hooks and the joy of knitting for those who appreciate handmade and those who create it.
Click on the images below: