Welcome to Knitsville and designbcb.
Living in a Covid World
There's not much that can make the entire world stop. But the Coronavirus – Covid 19 pandemic has brought us all to as close as a full stop as nothing else ever has.
We are now going to look at our health, our environment and our reaction to things not immediately under our control quite differently.
We will have to establish ways to modify our lives as individuals and as a collective people. This disease know no borders so nationalism doesn't apply to it though people have already applied it to the response – but that's another discussion for another time.
Right now, the world is obsessed with masks and face coverings and that may be a part of the new normal once we establish what that new normal is.
Since we are a crafty people, there is a need and opportunity for creating these coverings for ourselves and also for those around us; especially those on the front line of fighting this disease.
There's no sense in recreating the wheel. There are other sites which have already done a wonderful job directing crafters to patterns to sew, knit and crochet masks and guidelines on how and where to donate them. That information can be found here on the AllFreeKnitting website.
Again, welcome to Knitsville where knitting is life and life is still good.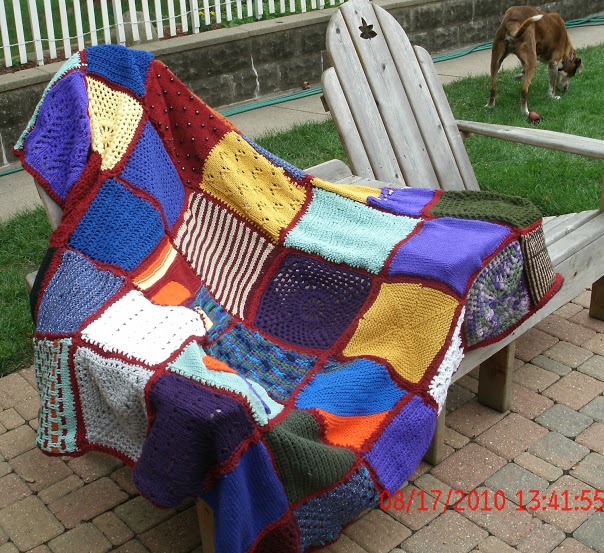 Join the Style Posse – Click the button to sign up for the newsletter.
The hand expresses what the heart knows.
Cast on your next project, show and tell, ask questions – this is the place without affiliate links or ads. This is a knitting and crochet site. The yarns, needles, hooks and the joy of knitting for those who appreciate handmade and those who create it.
Click on the images below: