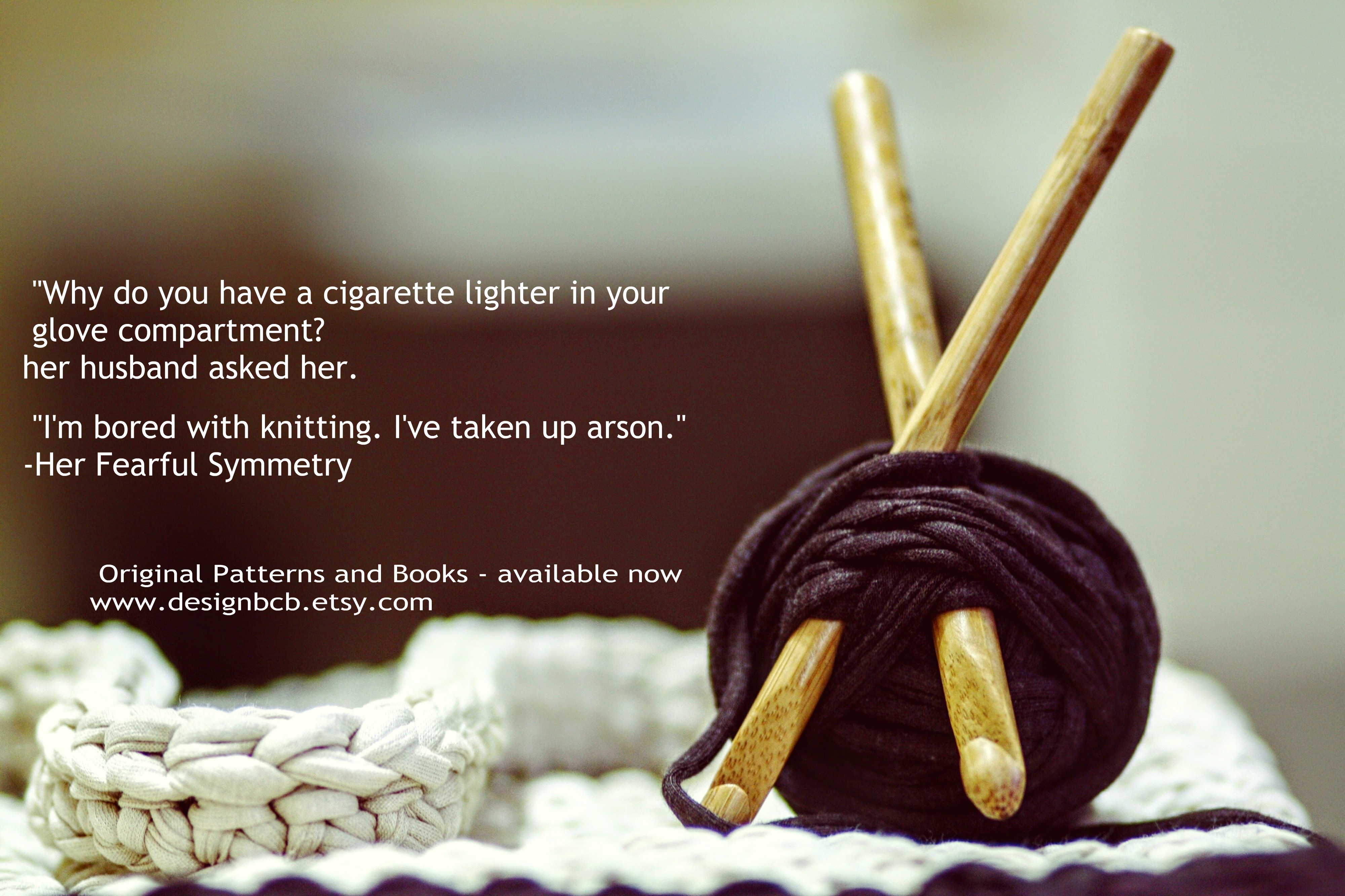 DIY Knitting – The Joy of Doing it Yourself
I don't know that I was bored when I first learned to knit. I know I was fascinated by it and really took to it. But I didn't know what I was doing. I didn't know to change colors on the same side and gauge was a term unfamiliar to me. My fascination quickly died because I only had one lesson, learning to knit with pencils. I didn't even know about the purl stitch. There was no YouTube so I'm not certain how I figured it out. 
Crochet, too, for that matter. Don't remember when I learned it. I liked knitting better but I went without both, off and on, for almost thirty years after I learned in grade school.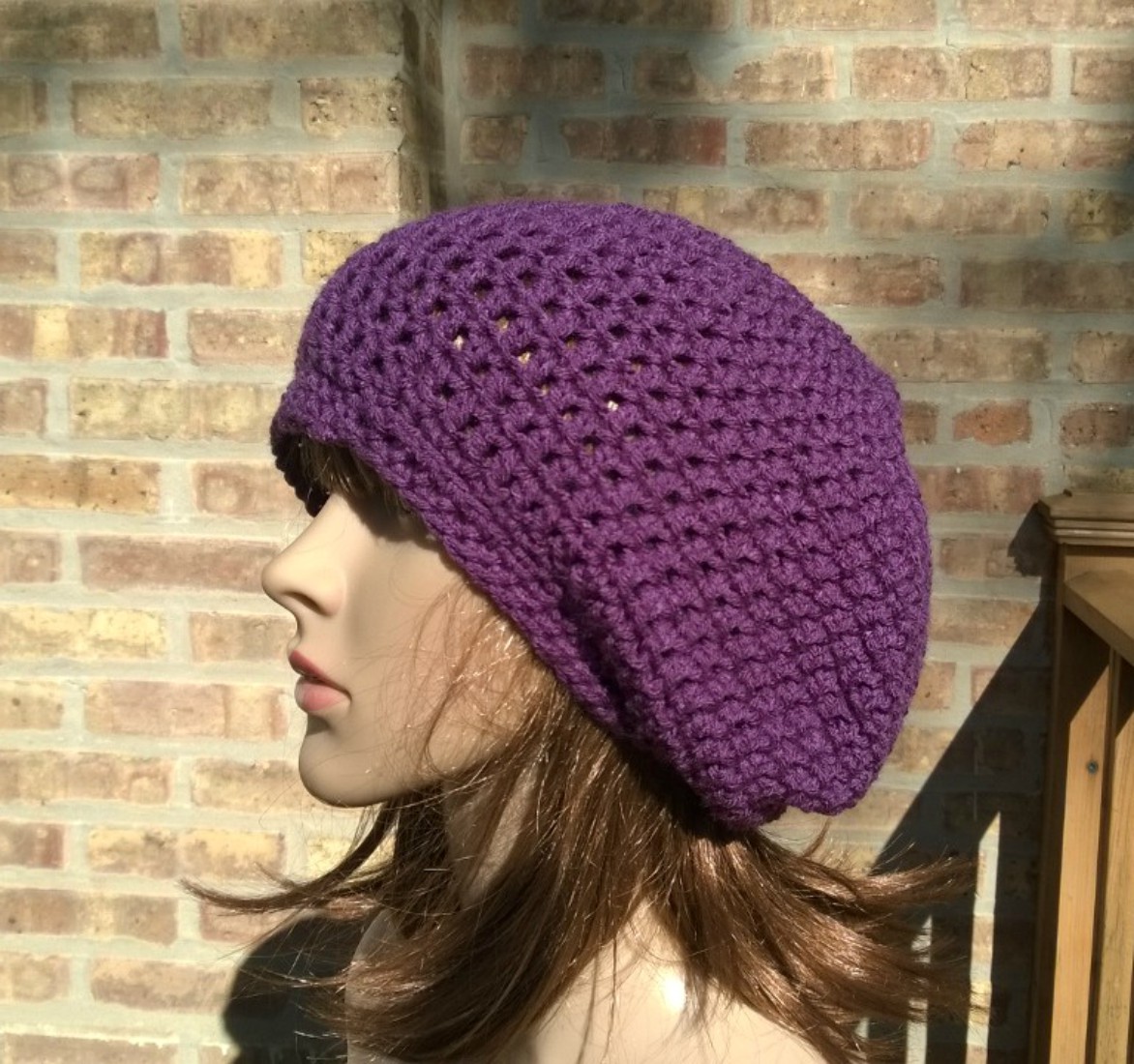 I picked it up almost fifteen years ago and it has let me go. We haven't let go of each other . I knit or crochet at a career choice and I've gotten into designing pieces for beginner and advanced beginner knitters and crocheters. 
Opening the shop on Etsy was a necessity because there were too many items clogging up the house. Opening the shop did not solve the problem as there are still finished objects in the house. They are now joined by more than 800 skeins of yarn. Most of it in a 10×10 room of the house that also holds two desks, two bookcases, two computers and a laptop. Yarn is in every room of our house – including the garage and I've never knit in there.
There is something magical about all things made by hand. I admire people who can paint and draw. Those who have the gift of words and can pull together narratives and images in ink. I see some of the work of my fellow needle arts artisans and I am in awe.
The yarns are different that when I first learned and now they can do a great deal of the work by being self striping, having texture or mixing plies. There are some knitters who won't work with acrylic yarn but I am not one to forego it. It is economical and has come a long way from the stiff, rough yarn that used to be commonplace. Today's acrylics have softness, texture and beautiful colors.
Along with a huge stash of yarn, I have a collection of knitting needles and crochet hooks. Some come from the legacy left from my mother-in-law who crocheted and knit. None of her kids or grandkids have the knitting gene. Her needles are in the office in a couple of mugs. I don't use them. They are part of the atmosphere.
I never would have imagined this would be my living and now I cannot imagine being without it. Knitting and crochet are cornerstones of my life and faith. Being able to do it as my work and as a way of connecting with the world is a bonus and a blessing. I am grateful every day.