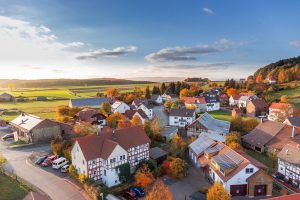 I'm tasking today. Besides knitting, there's reading on the schedule and a lot of cleaning. I am in the midst of cleaning the entire downstairs. For every hour of knitting I have to get up and do something. That something is cleaning. I've started the with the living room that has the 100 skeins of yarn but also boxes that were packed up when we painted the living room and dining room about three years ago. We haven't finished all the painting. (Don't ask but this task would explain our entire marriage.)
I am going through those boxes to see what things are being kept and what is being thrown out. I am happy to say I have made several trips to the garbage bins. I can even see progress being made. Though housework is not exactly the thing anyone in Knitsville wants to spend a great deal of time doing, it's always nice when it's done and the results are obvious.
This tasking stuff will come while I am designing a new cowl. Once again, I am thinking my original decision on the colors. I want to use a certain set of colors but the truth is, since I am making a pattern and not a finished object to be sold, it's better to use the A.C. Moore yarn. (See review.) I want to start marketing to a certain clientele and the cowl would be a great start. I know the next new item I will be adding to the shop in the next collection will be a cowl. So, I could wait and make that in the colors I'm thinking about. Now that I say that out loud, that makes the most sense.
Glad that's all sorted. Now, I can go downstairs, have some watermelon. Did I mention I love eating those summer fruits for breakfast? The fridge is stuffed with watermelon, peaches and grapes. Then I can get to work on that design – and cleaning. Sounds like a Saturday to me.