There is never too much yarn. Even when I say there is. There really isn't
This is part of my stash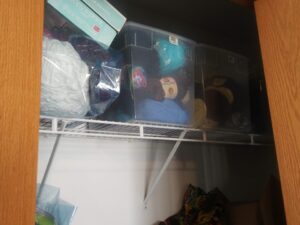 This is too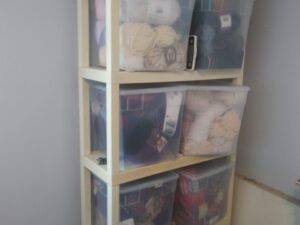 So is this: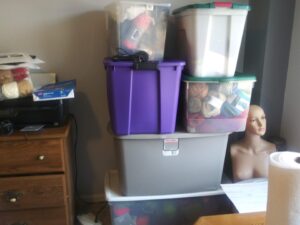 Yep: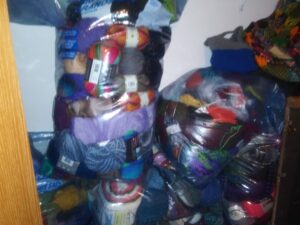 There's more at the house. You don't see all that's stuffed in the closet. I admire the way Ross and Crystal have their yarn rooms arranged. I just don't want to do that because I don't have the mindset to keep it that organized. I'm doing good to have the bins arranged the way I do in the studio. I'm gonna stay in my lane. There's no need in trying to be something I ain't and something I don't want to be. It would be nice but it would not be me.
Even so, there's never too much.
It's time for me to buy yarn. I purchase yarn twice a year and I was hoping for Herrschners but the virus stalled their plans but a few friends and I are planning a road trip up there anyway. I am in search of a new basic yarn and it looks like I've selected this:
The road trip to Wisconsin is to pick this up. I may also pick up some other yarns while I'm there but that's basically it. Maybe some Jeans yarn cuz that's still my favorite yarn. I just made something from it that I will show to you.
I am also looking to replace the Sugarwheel and I still think that's going to be with Cakes Blues from Ice Yarns.Ice Yarns may be replacing other Hobby Lobby yarns though the Premier site looks tasty.
Someone may have just placed an order for some Universal yarn from that site. In the middle of writing this post. Not saying who. But if they did, they will be getting 10 skeins, 5 different colors and the price with shipping comes to $3.00 a ball for wool/acrylic blend pretty colors. Just sayin'. It could have happened.