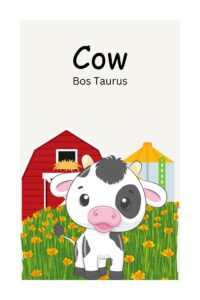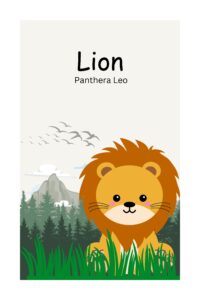 Did I tell you about Animals of the Bible? Animals of the Bible is my latest digital production! It's designed to be wall art but can be used for anything like cards and invitations all the way to 24×36 wall pieces. You can find the set at Abbey & Lincoln. You can also purchase the individual animals if that works better for you.
Animals are depicted throughout the Bible and the ones in this first collection have particular meaning:
Giraffe: Symbolizes vision, foresight, and seeing the bigger picture.
Eagle: Represents strength, freedom, and soaring to new heights.
Cow: A symbol of provision and sustenance, reflecting God's abundant blessings.
Lion: A powerful symbol of courage, strength, and divine protection.
Fish: Often associated with miracles, like the story of the loaves and fishes.
Donkey: Known for its role in carrying Jesus into Jerusalem and symbolizing humility.
Lamb: Signifies innocence and the sacrificial lamb of God.
Camel: Reflects endurance, resilience, and the journey of life.
I smile when I look at them and it was fun creating the print around the illustration. Scaled from 4×6 to 24×36, whether you're looking to decorate your home with meaningful art, enhance your church's visual materials, or create engaging educational resources, these illustrations are a perfect fit. You can use them for posters, greeting cards, Sunday school materials, placemats at children's parties. You can even make gift wrapping!
Check it out using the link above. It's $19 for the set or $3 for each individual print. It's a great way to decorate your kid's nursery, playroom or classroom.