Come and see, y'all! My digital sticker pack, The Word, is now available at Abbey and Lincoln.
The pack is built around passages I ran across during my Bible study class and when I did other bible reading.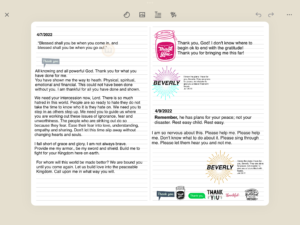 I like using the stickers for a pop of color and to make an emphasis of something that's worth remembering.
I can scroll through the notes and see what stickers I placed and I know if I was in a moment of gratitude, a moment of praise, even a moment of repetence. They really do enhance my experience.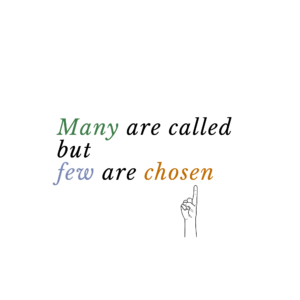 Also find SVGs. Use SVGs to print on mugs, tshrits, tote bags, etc. Create some cool looking merch.
Designed for digital use but there's nothing stopping you from printing them onto the right kind of paper and using them in your scrapbook, hard copy Bible or wherever else you want to place a sticker.
There are more than 100 stickers – with backgrounds and without – so they really can be used anywhere the program or app allows png files. I use Zinnia journal and I have to admit, I like my stickers more than the ones I can get inside the app.
Go and take a look. Would love for you to see it. I would love it even more if you purchase it. The pack is $2.50.
Also, don't forget the headbands are coming and they will start going up today or tomorrow. All the orders are out so the runway is clear for the new stuff!