Shop
Shop all the items from designbcb, Abbey and Lincoln and Ravelry. See the latest gift ideas, sales and savings. Return to the blog.
designbcb – The Rasta Slouchy Bundle
Take advantage of FREE SHIPPING and a discounted rate. Get two rasta slouchy beanies for $48. Until September 1, 2023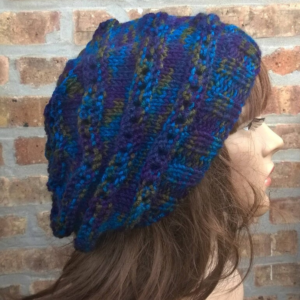 Abbey & Lincoln – The Word Sticker Pack
Enhance your faith journey and journal by using digital stickers that express your love and power!
The pack, with over 100 stickers, is just $2.50