designbcb Lookbooks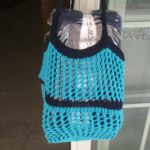 June 2020 Lookbook Ready to Go
Ready to ship items to keep in your gift closet for those occasions that always seem to pop up. Beach bags, hats, scarves and patterns to make gift giving easy.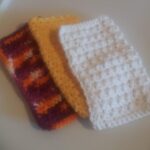 July 2020 Lookbook – The Name of the Game is Texture
Soft, stubby, cozy. Capture it all in towels, scarves and cowls.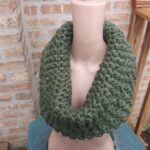 August 2020 Lookbook – Advantage Fall
Fall is the best season for color and this collection will not disappoint. The richness of fall colors are everywhere in these cowls, gaiters and other items.